*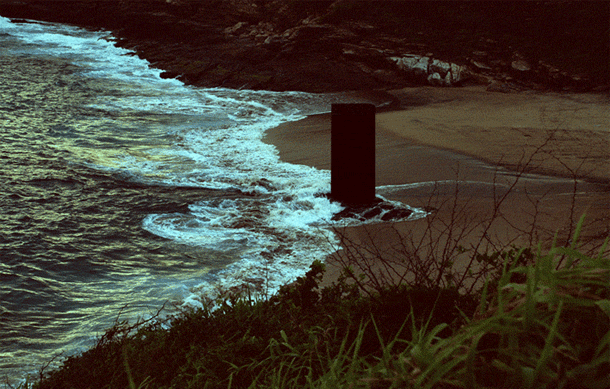 It's been warm here in England the last few days but not nearly as a propper summer day back in Romania... I can only dream of hot days and pretty swimsuits...
If you fancy the charm of retro beach pictures, take a look at
this
flickr group, it has a lovely vintage summer holiday feeling that will definitely make you smile .
sources 1, 2, 3, 4, 5